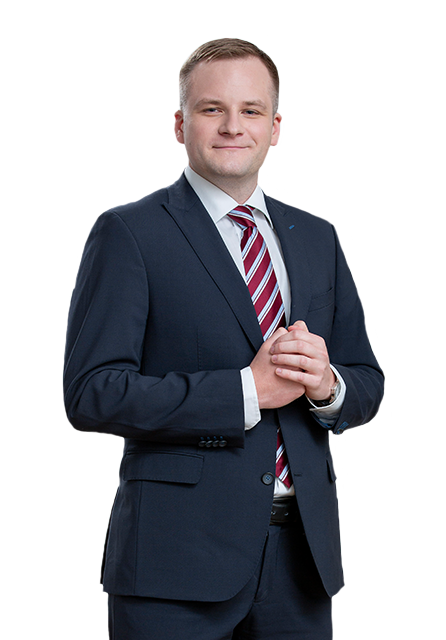 What do I specialize in?
Legal services for housing communities
Commercial law
GDPR
Labor law
Antitrust law
Attorney-at-law
He specializes in litigation, real property law as well as in corporate law and commercial contracts.
He has extensive professional experience in providing legal services to housing communities as well as companies and individuals. He also handles cases related to personal data protection, antitrust law and labor law.
He represents clients before common courts in cases within the field of civil law, enforcement law as well as before administrative courts in construction law cases. He also provides legal support within the scope of corporate law and M&A.
Before joining the GKR Legal team, he had been gaining experience in renowned Warsaw law firms. He is also a graduate of a Business Law student program dedicated to comprehensive support for business entities.
He provides legal services in Polish and English.