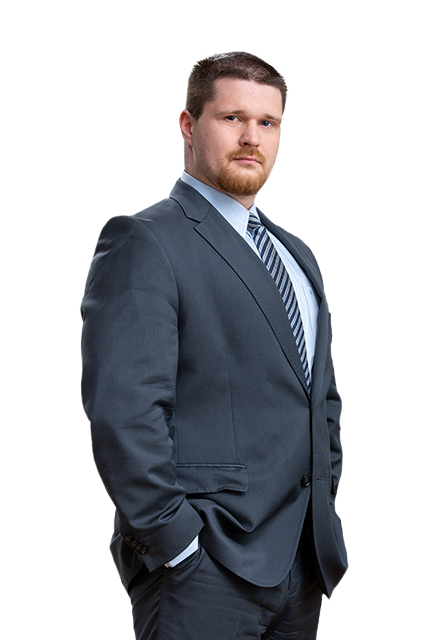 What do I specialize in?
Administrative and court-administrative proceedings
Litigation & Arbitration
Real estate trading
Construction law
Advocate
He specializes in litigation and arbitration proceedings in the area of civil law, commercial law and construction law, as well as in administrative and court administrative proceedings and in real property law.
He has extensive experience gained over the years in procedural law and real property law as well as in legal representation of enterprises. Before joining the GKR Legal team, he had worked in departments of procedural and real property law, including one of the largest Polish law firms.
He provides legal services in Polish and English.