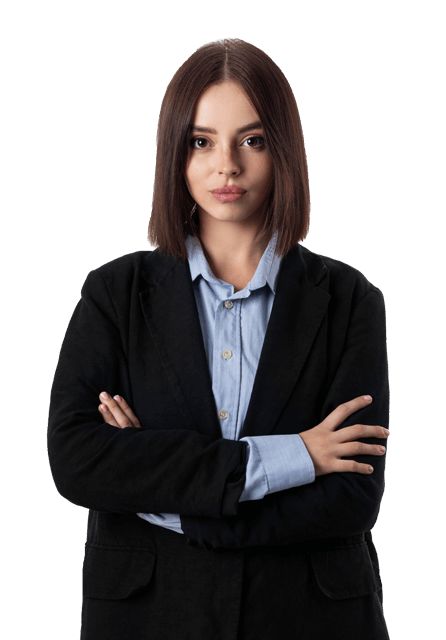 What do I specialize in?
Personal data protection law
E-commerce law
Intellectual property law
Labor law
Lawyer
Phone: : +48 793 705 054,  Email: a.zadorozna@gkrlegal.pl 
She has several years of experience working as an in-house lawyer in the IT sector, and also in supporting law firms and working as a Data Protection Officer. She specializes in personal data protection law, labor law, intellectual property law and e-commerce matters.
She is a graduate of the Faculty of Law, Administration and Economy at the University of Wroclaw and of the Law of New Technologies at the Institute of Legal Sciences of the Polish Academy of Sciences.
She has a command of legal English.
She acts as a Data Protection Officer.
Her plan for the future is connected with new technology law and personal data protection law.